The PCLA is a registered non-profit organization.
Your membership will have an impact by providing:
Monitoring of water quality with expert guidance from environmental groups and governmental agencies to ensure compliance with codes and regulations to protect our fragile lake environment.
Identification and treatment of invasive species which can quickly overcome and contaminate our lakes.
Advice and guidance on topics relating to lake stewardship.
Encouraging water safety on our lakes, notifying residents of classes, and offering a sense of community.
Increased property values. Your membership dues are the best and cheapest "insurance" you can buy to maintain your property value and preserve our treasured lakes for generations to come.
Click here to be added to our distribution list: Email List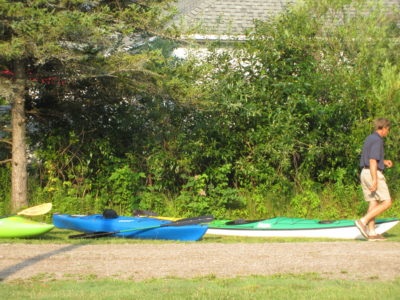 Kayak Demonstration
Become a Member Today!
Please select either an Individual Membership or Business Membership Level:
Or Download Membership Form and Mail-in:
Additional Contributions
Land Protection Fund